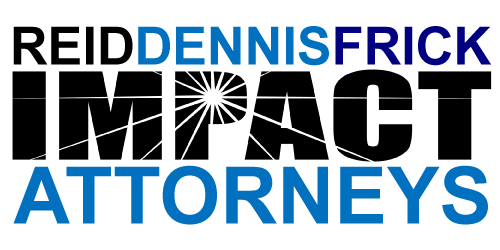 REID,
DENNIS &
FRICK
is a law firm concentrating in complex, commercial litigation and appellate law. Our
mission
is serving the growing demand for a small firm in North Dallas with litigation attorneys experienced in sophisticated matters. With the cost of lawsuits continuing to
escalate
, our goal is to provide the highest quality legal representation with all of the the innovation, cost advantages and personal attention delivered by a boutique litigation law firm.
REID,
DENNIS &
FRICK
has two offices in Dallas and Frisco to serve you. Our attorneys handle commercial litigation between businesses, employees, contractors, entrepreneurs and more. We further handle appellate cases in state and federal courts, as well as arbitration proceedings throughout Texas principally in the DFW area.
Complex Disputes Require an Experienced Business Litigation Attorney
Many Dallas and Frisco litigation law firms call themselves business dispute specialists. But few boast attorneys who have amassed the experience of Reid, Dennis & Frick.
Each attorney at our firm has decades of experience representing clients in commercial litigation matters in court, in mediation, and in negotiations.
Our Frisco & Dallas Litigation Attorneys
Our Litigation Attorneys Protect your Business Interests
Your business will find itself in a dispute with a company, individual, or entity at one time or another. When that day comes, you will want the assistance of a skilled commercial litigation attorney.
General commercial litigation involves virtually every type of dispute that can arise in the business context, including breach of contract cases, partnership/joint venture disputes, business torts, breach of fiduciary duty allegations, shareholder issues, and much more. When such a dispute arises, you may call your attorney at the business law firm that helped you draw up your company's documents, and now helps you with contracts, transactions, and other such matters.
While this type of firm can help you with demand letters and minor contract claims, they likely have little to no litigation experience. These corporate attorneys have probably experienced only a handful of lawsuits, if any. When their clients have a legal dispute, these firms often bring in another firm –like ours– to partner with them on the case.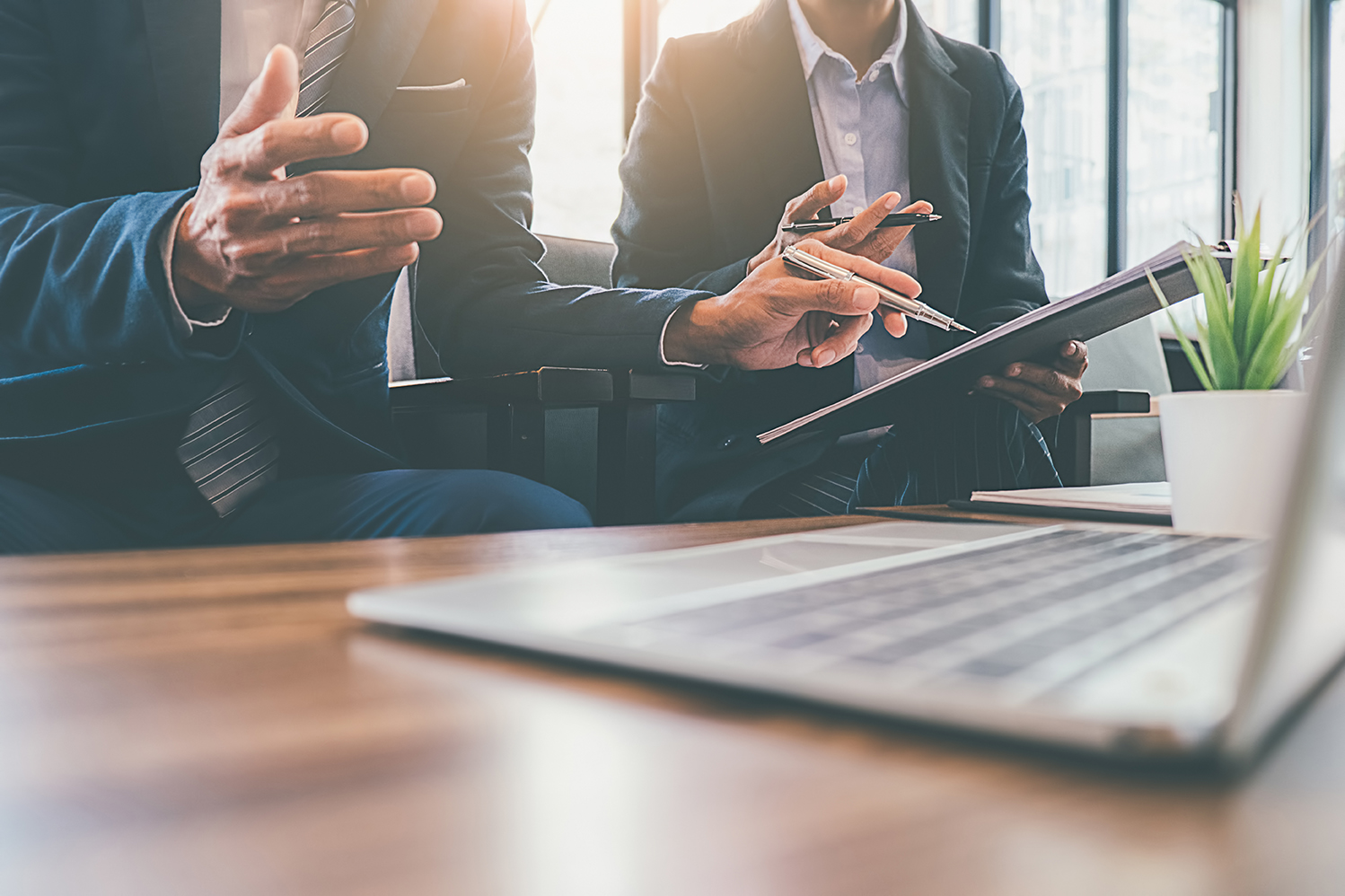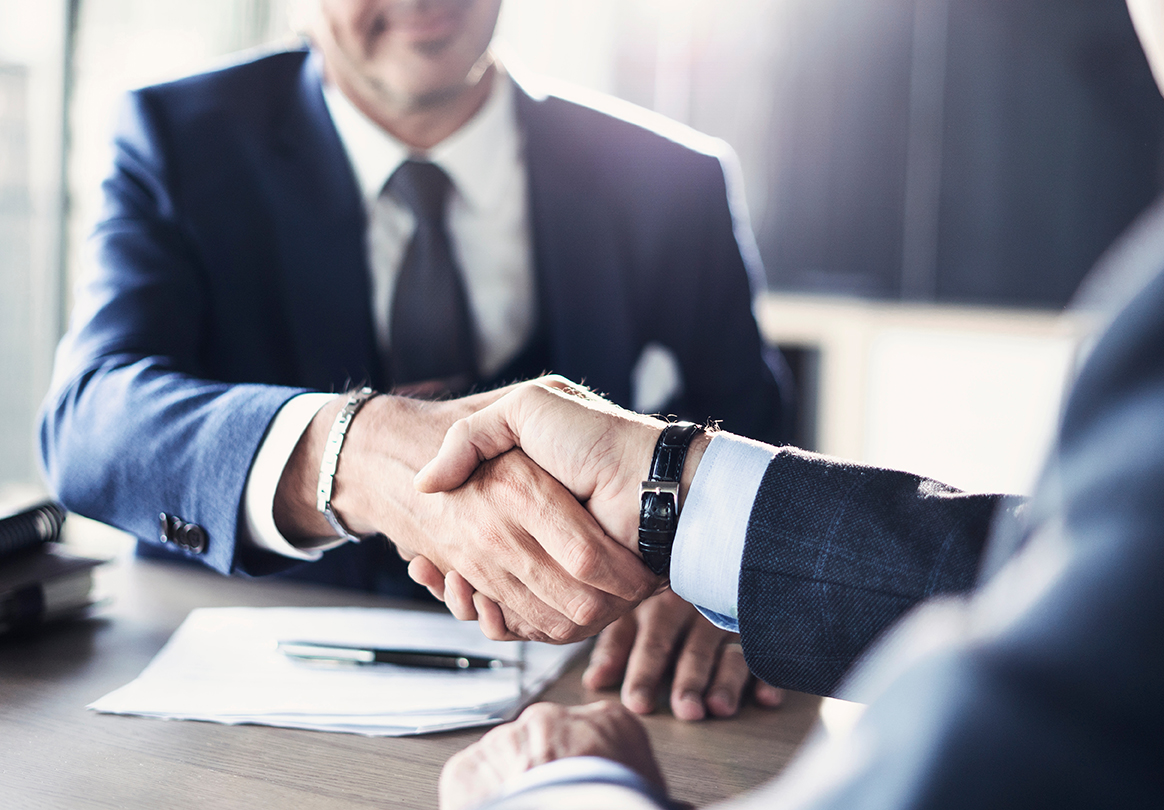 When your company's money and reputation is at stake, you need a commercial litigation attorney who knows the ropes like the experienced litigators at Reid Dennis & Frick. Your lawyer will evaluate your case, perform the necessary research, and pursue an expedient and cost-effective resolution on your behalf. In most cases, this involves coming to an agreement to settle the matter with the other party outside of court.
When a settlement cannot be reached, mediation may be another option. The lawyers at Reid, Dennis & Frick have effectively represented clients in thousands of non-adversarial mediations and have achieved favorable resolutions in this manner avoiding the expense and time of a lengthy courtroom trial.
When settlement and mediation are not viable options, your Reid, Dennis & Frick attorney will work with you to scale either a courtroom prosecution or defense that fits your legal and business needs. Your seasoned business litigation lawyer will guide you through every step of your case and can represent you in the U.S. District Court, should an appeal be necessary.
Practice Areas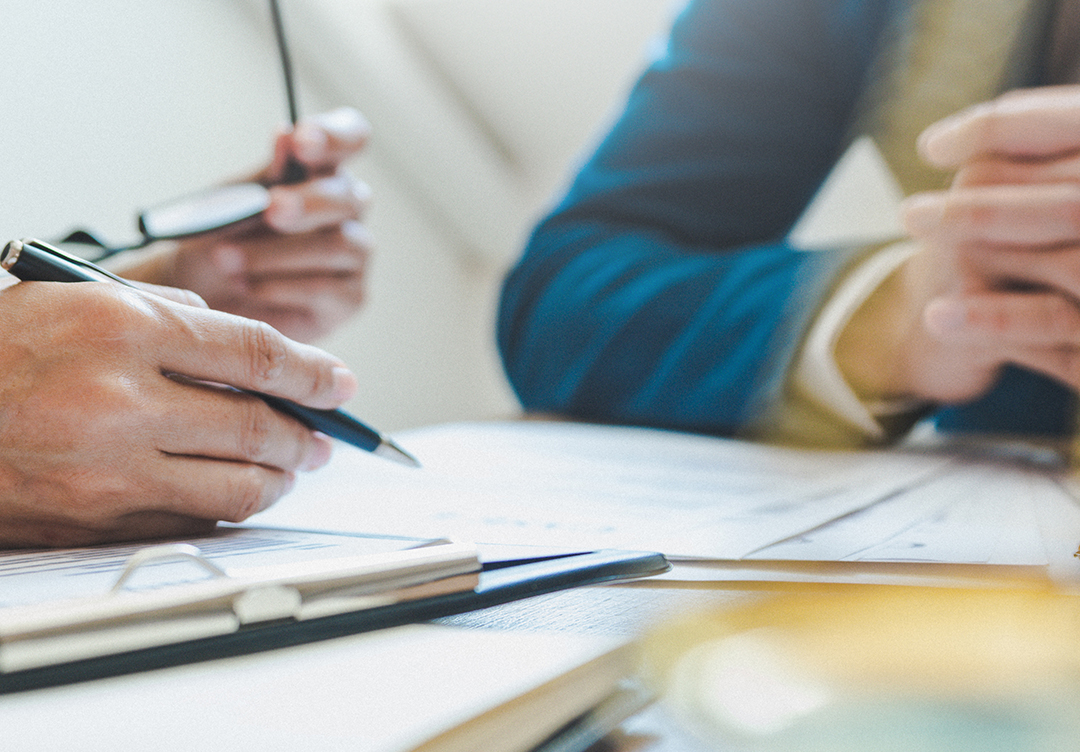 Business Litigation 
Sometimes, business leaders cannot agree on how a business should be run.  Officers, directors, and employees may take company property, embezzle money, or misappropriate trade secrets.  Partners may take advantage of each other.  Larger shareholders may oppress minority shareholders.  If you own or run a business, our attorneys can help protect your rights and devise a winning strategy for any disputes.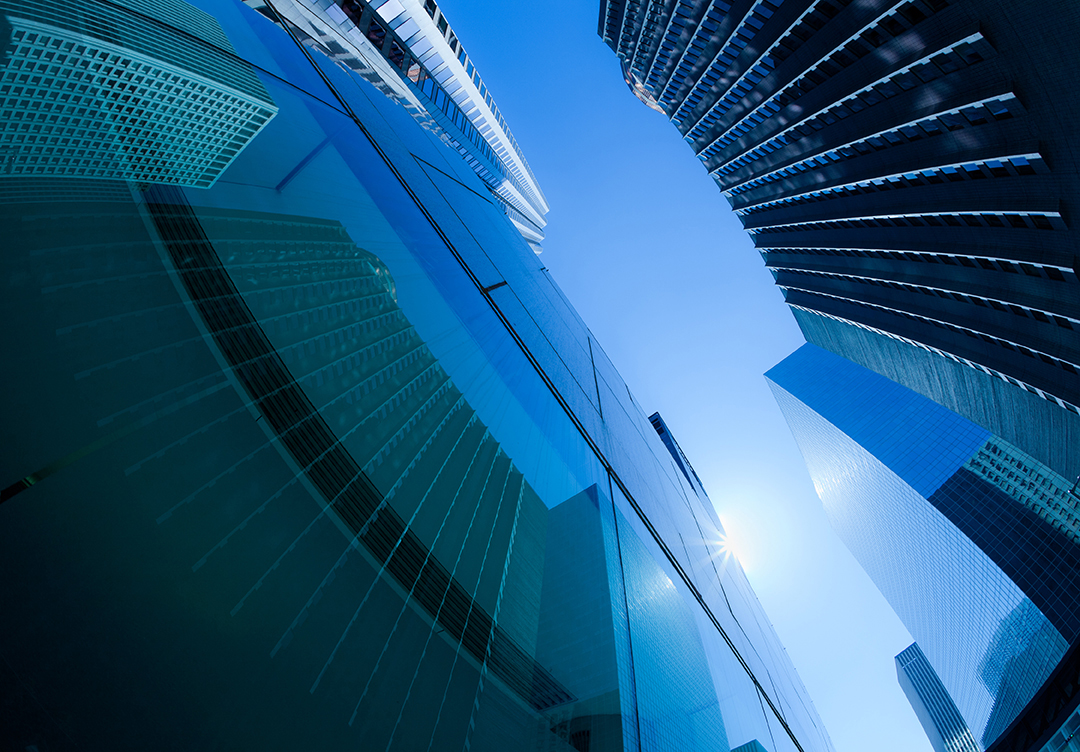 Commercial Litigation
Commercial litigation between businesses can take many forms.  In many cases, a contractual relationship is breached and a lawsuit ensues. As business interrelationships have become more complex, sophisticated, and regulated, the legislature and courts have struggled to keep up with the changes on multiple fronts. Our business litigators are well versed in the rules, procedures, and laws for resolving business disputes through trial, arbitration, and mediation.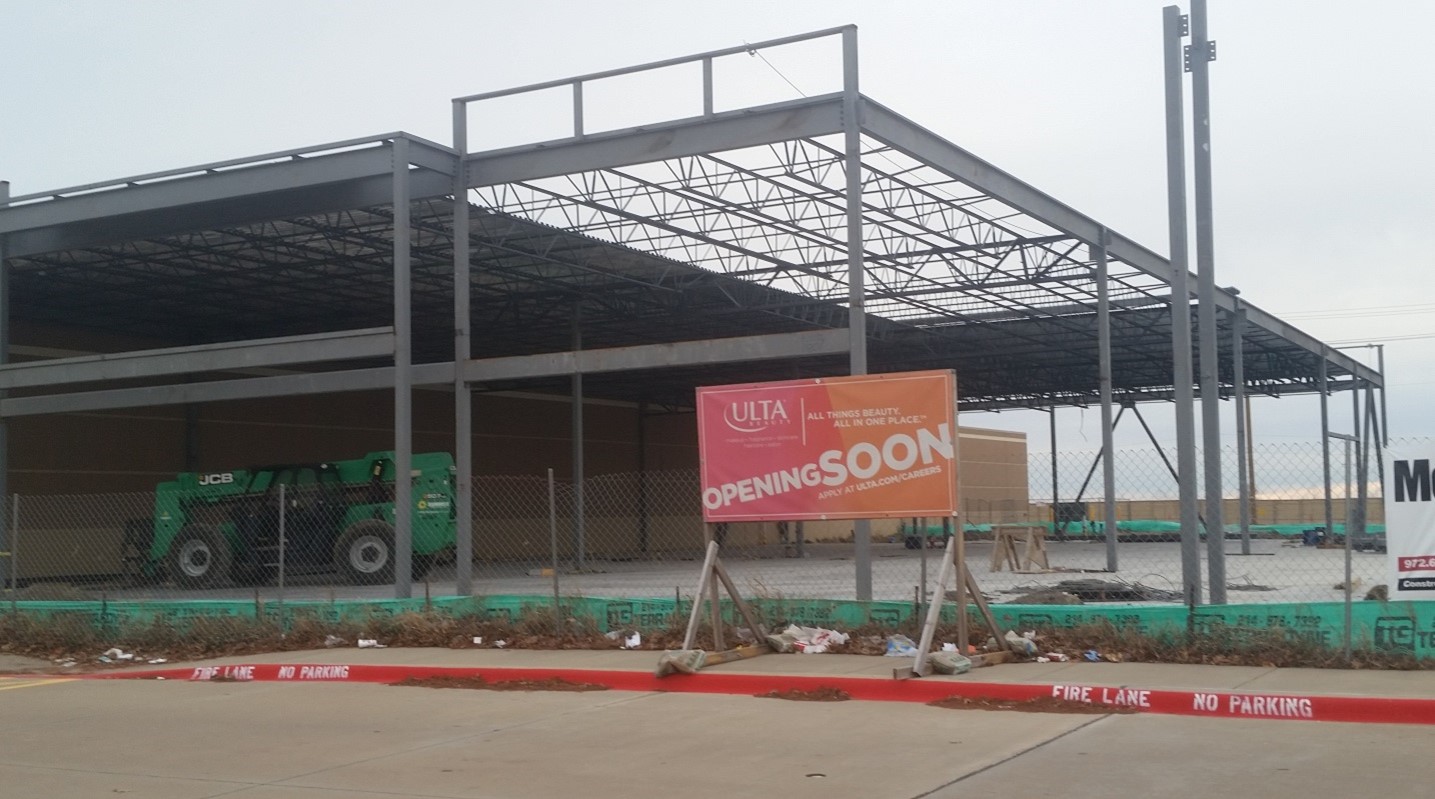 Construction Litigation
There is no doubt that the construction industry is one of the driving forces of the Texas economy. With all of the projects underway in North Texas and throughout the state, it is inevitable that conflicts arise. Improvements aren't completed on time and on budget. Construction accidents happen. Defects are discovered—sometimes long after construction is complete, and the deal has closed. Even the weather can interrupt a project, cause a casualty loss, or create an insurance claim. Whether you are an owner, builder, contractor, design professional, or subcontractor, REIDDENNISFRICK's attorneys can advise you of your rights and can protect your interests in the litigation or arbitration process.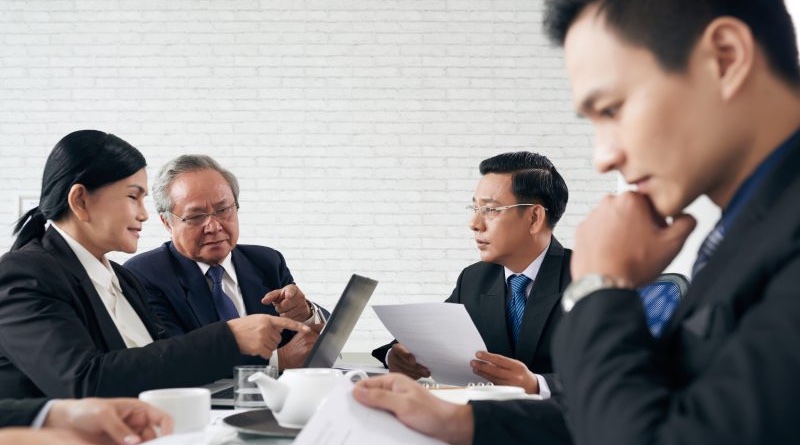 Employment Disputes & Non Compete Matters
Successful companies often develop proprietary business strategies, confidential customer information, or trade secrets in order to give themselves a competitive edge in the marketplace. Many businesses choose to protect these valuable intangible assets with contractual agreements, often containing non-disclosure, non-solicitation or non-compete provisions. While the protection of trade secrets and strategic relationships may be a significant concern, some businesses overreach, asserting that even the most routine communications and other innocuous information learned by an employee ought to be protected by draconian penalties. Whether you are trying to protect your business's legitimate secret formula for success or have been accused of violating a former employer's trust, REIDDENNISFRICK's litigators can help explain and protect your rights in your trade secret and non-compete matters.
Testimonials
What our clients have to say…
John Frick recently handled the probate of my mother's estate. I was impressed with their professional manner and outstanding work. It was an emotional time in my life and both Mr. Frick promptly answered any questions I had. I highly recommend Mr. Frick, and the entire firm for any probate or family matter.
One of the kindest and caring firms I've come across in a while. I really was under the impression that lawyers just care about money but here with Mr. Frick, I felt they genuinely care about their clients and the situation. I am truly impressed with how much time he spent with us to go over all the details. I appreciate this form and hope that anyone in need comes across them because it's hard to find lawyers these days who genuinely care.
I can't say enough great things about John Frick and his paralegal. John recently represented me when I had an issue with a former employer. John was on point forecasting what the other attorney would do and was always prepared. He and his paralegal were communicative and responsive and although the whole process was stressful, working with them took most of the weight off my shoulders so I could continue to focus on my new job and my family. I would highly recommend John for any employment issue you might encounter.
I am more than grateful for the superb legal representation by John Frick. In what would have been a normally high stress situation, he quickly took control and dealt with the lawsuit efficiently and effectively. I am lucky to have found an attorney who truly loves what he does, which was evident through the whole process.
I was involved in the most difficult situation in my life. I found this law firm from Google. Right after first consultation with Mr. John Frick I knew I was in good hands. Mr. John Frick patiently guided me go through the lawsuit, investigation and helped me communication with insurance company. THANK YOU Mr. Frick!!! I highly, highly recommend Mr. John Frick and his law firm. Definitely a 5 stars!!!
No one wants to be in a legal dispute and unfortunately over the years I have had to use 4 separate attorneys for various reasons. My experiences were lackluster until my last attorney, John Frick. John is amazing for many reasons.

John Frick impressed me from day one. He walked in unassuming and thoughtfully listened to the specific details of my case. Within the initial meeting he had a comprehensive understanding of my case and an intelligent game plan for the next action steps we were going to take. Throughout the course of the case it literally felt as if John had ESP, but I'm going to chalk it up to decades of experience and knowing his craft inside and out. He could predict what the opposing counsel and their client was going to do at every turn. I always felt informed, I had regularly scheduled update calls, and I believed John was always fighting for my case. John put everything in layman's terms and unveiled some of the legal process, so I had an understanding of how our court system works now.

This was an entirely different experience than the previous ones and I feel compelled to save others the hassle of trying to find a top-notch attorney when I know one already exists in the DFW metroplex. Reach out to John, he'll take care of you.
I worked with John Frick on a recent issue with a past employer and I cannot say enough good things about him. He and his paralegal were always quick to respond to my inquiries and kept me updated on the progress of the agreement. From the very beginning I truly felt that he was on my side and always had my best interest. Additionally, as someone who feels very well versed in logic and the major themes of the law, I have always found is arguments to be completely on point. I would highly recommend him to anyone looking for representation.