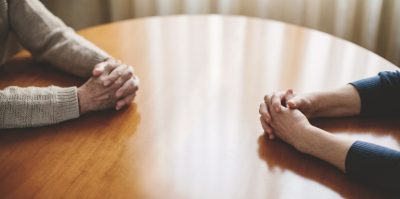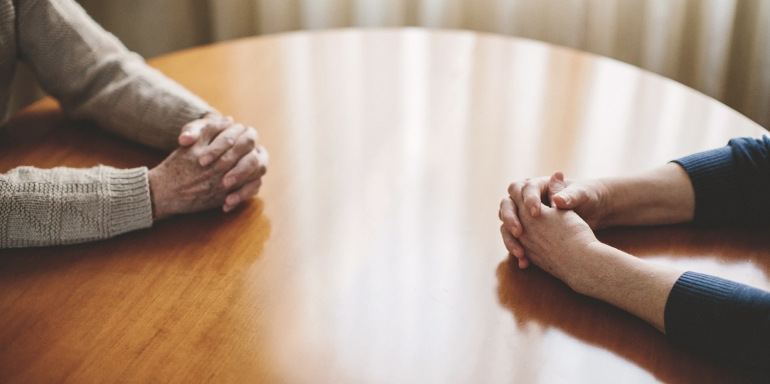 People often find it difficult to balance work life with family.  At REIDDENNISFRICK, our family law attorneys and Frisco divorce attorneys offer our clients substantial expertise to address their family law and estate planning legal needs. When family issues arise and litigation results, families look towards an experienced Frisco family law firm for guidance and legal representation. You can trust the experience of our seasoned family law professionals to protect your assets and take care of your children. Our family law lawyers at our Frisco law office offer the following family law services for family law cases in Frisco, Tx and throughout Denton county:
Prenuptial & Marital Property Agreements
Post-Divorce Enforcement
Post-Divorce Modifications
Family law matters. Our Frisco TX family law team brings has the knowledge and experience in family law to assist in divorce proceedings and in the divorce process with complex property division and disputes, nasty custody battles, and difficult evidentiary issues in Friso and throughout Denton county. Our legal team attacks a family law case with strategic vision, with efficiency, and with the belief that we should pick battles wisely – fighting those that serve our clients' interests and avoiding those that obscure important issues and needlessly drive-up costs. The needs and resources of every client are important to our family law lawyers, so the choices made in each case are made together by the Frisco family law attorney or Frisco divorce attorney and client.
Family Law Practice Areas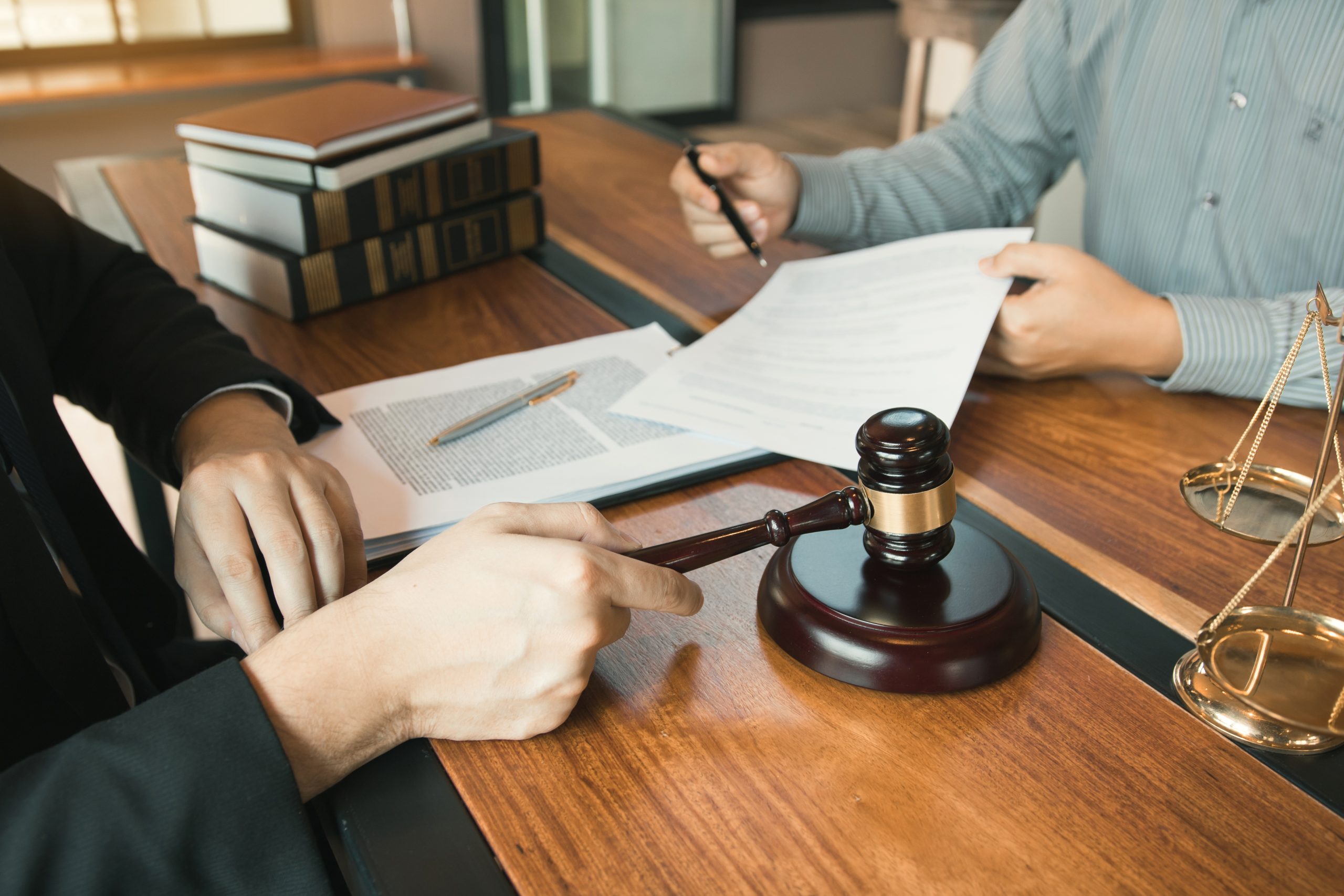 Visitation & Relocation Disputes
Our attorneys are experienced in counseling and providing advice that reduces the risk of litigation.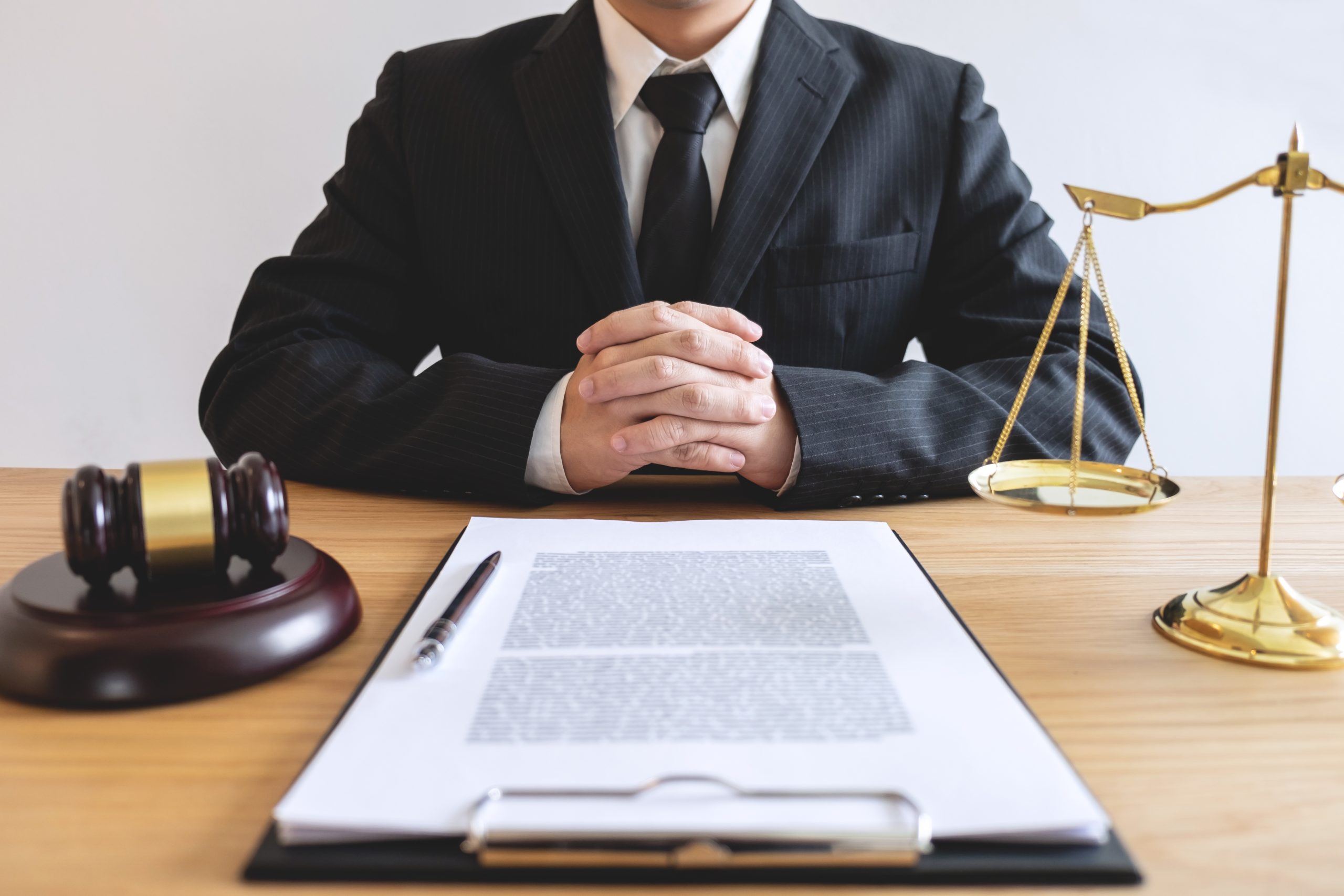 Spousal Support & Maintenance
Our attorneys represent material suppliers, general and subcontractors, and more.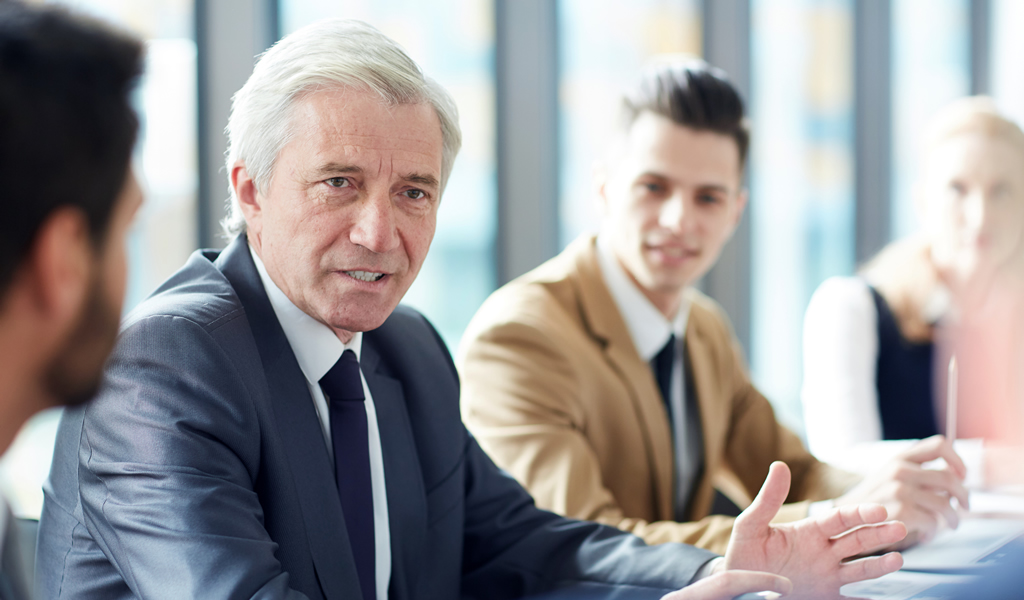 Partnership & Corporate Disputes
We have litigated claims for accounting, breach of fiduciary duty, fraud, breach of contract, embezzlement, and more.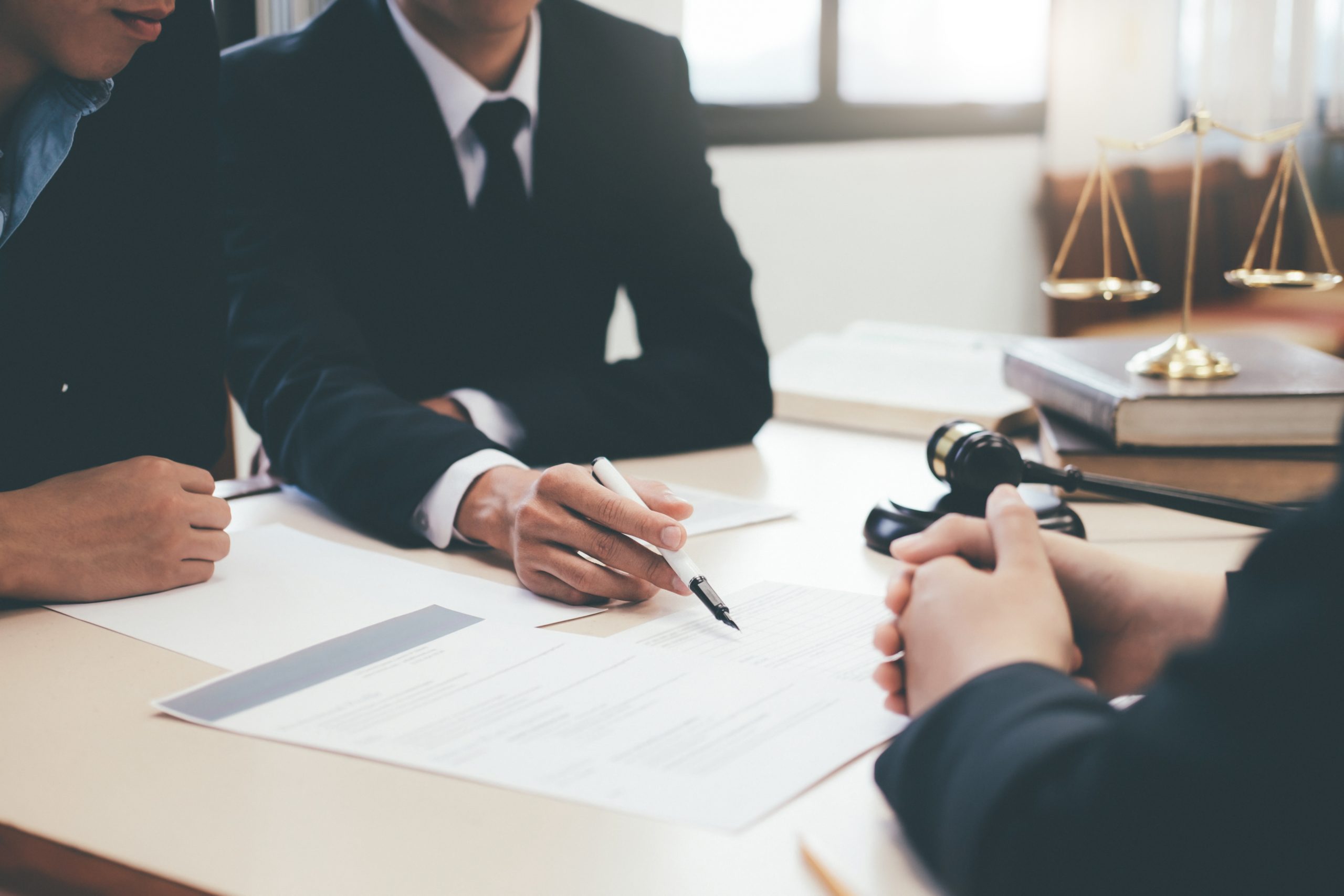 Insurance Defense
We have extensive experience in representing insureds and self-insureds in simple as well as complex disputes.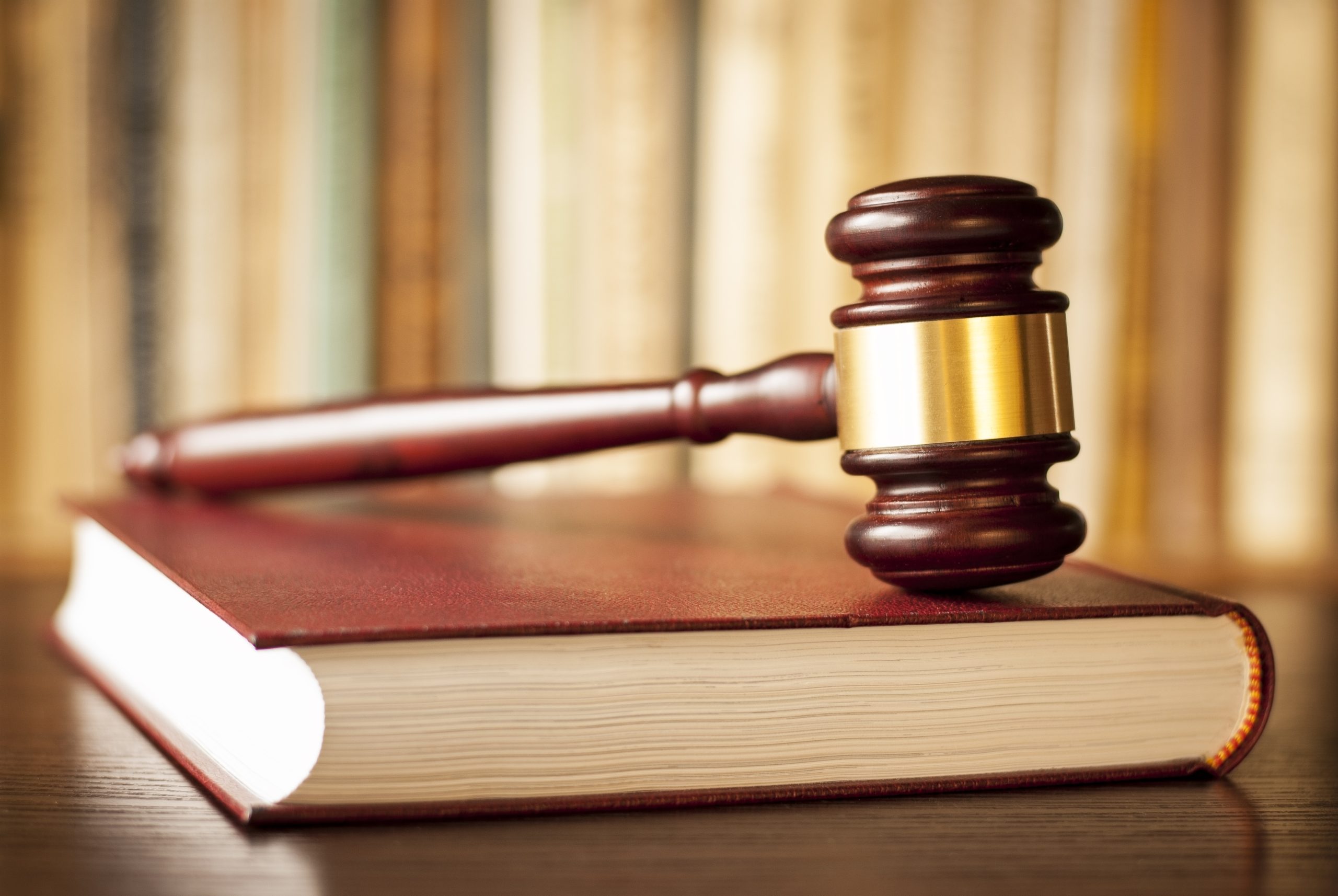 Alternative Dispute Resolution
Experience in ADR is an important addition to any commercial litigation practice.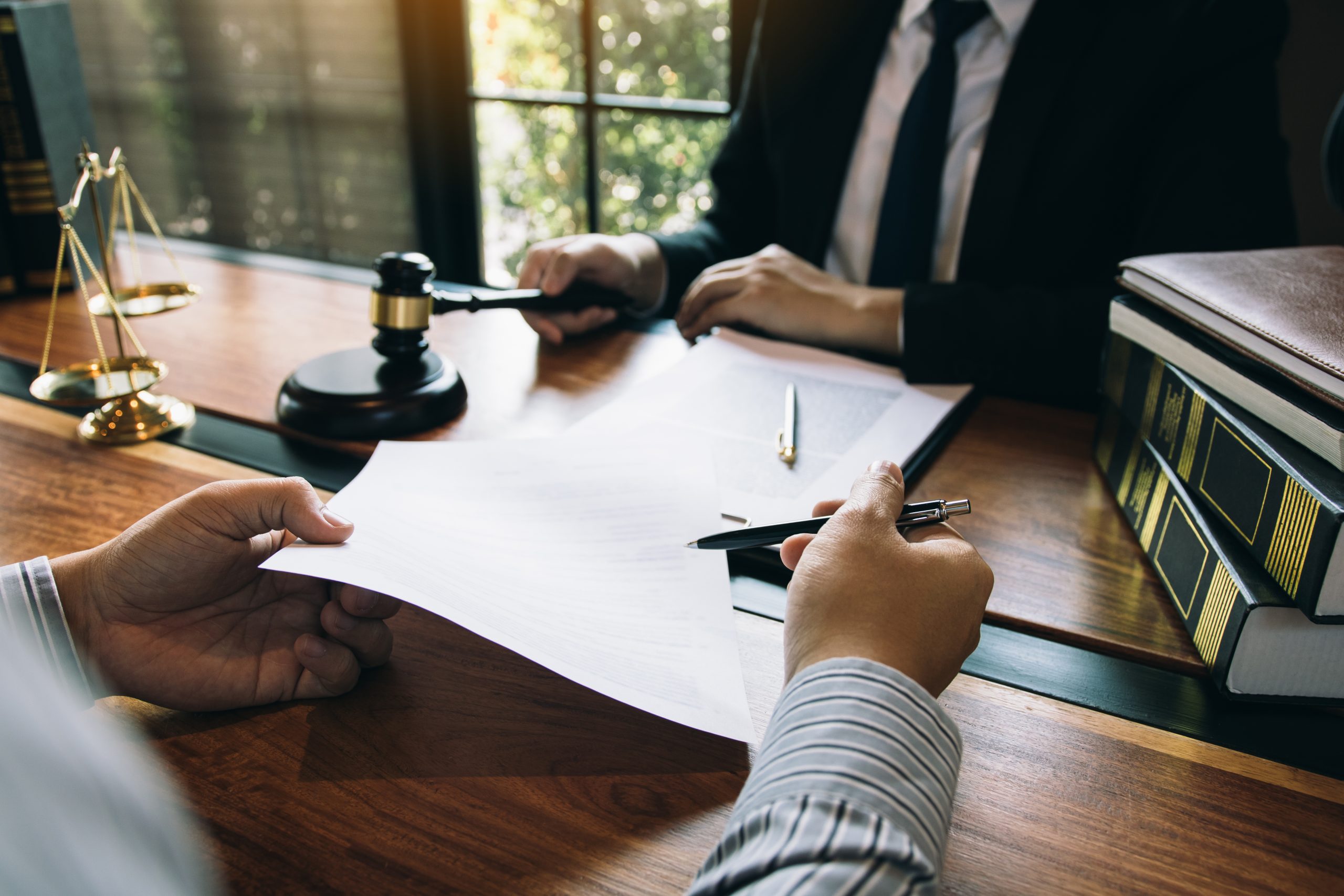 Large Loss Subrogation
Self insured businesses and Insurance companies do not ordinarily think of themselves as plaintiffs. Subrogation rights are created by contract, statute, common law and equity.