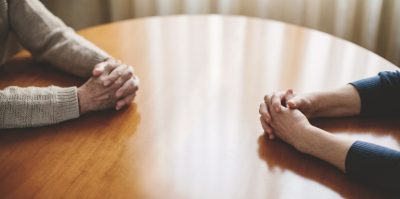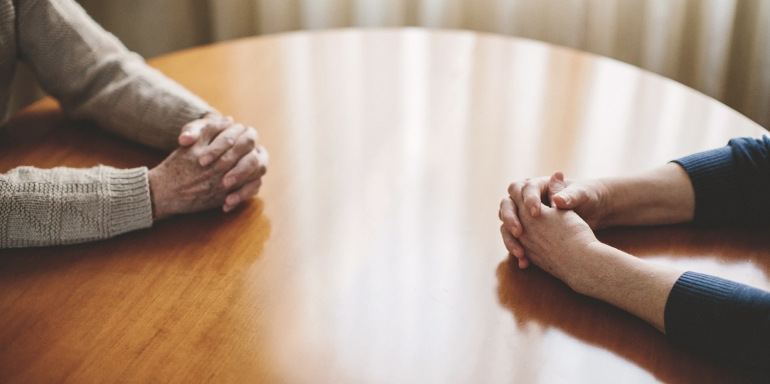 People often find it difficult to balance work life with family.  At REIDDENNISFRICK, we offer our clients substantial expertise to address their family law and estate planning legal needs.  When conflict arises and litigation results, you can trust the experience of our seasoned family law professionals to protect your assets and to take care of your children.  We offer the following family law services:
Prenuptial & Marital Property Agreements
Spousal Support & Maintenance
Post-Divorce Enforcement
Post-Divorce Modifications
Visitation, Access & Relocation Disputes
Our family law team brings has the knowledge and experience to assist in divorce proceedings with complex property disputes, nasty custody battles, and difficult evidentiary issues.  We attack such cases with strategic vision, with efficiency, and with the belief that we should pick battles wisely – fighting those that serve our clients' interests and avoiding those that obscure important issues and needlessly drive-up costs.  The needs and resources of every client are important to us, so the choices made in each case are made together by attorney and client.
Family Law Practice Areas