There are several types of agreements, also known as restrictive covenants, that employers may require their employees to sign. These non compete agreements restrict the employee from engaging in certain specific behaviors. Non-compete agreements are an example of one of these restrictive covenants that are frequently used by employers.
In a field that relies on research and innovation, an employer may choose to protect its valuable intangible assets, confidential or sensitive information and trade secrets with written non-disclosure agreements, often containing arbitration clauses. A non-disclosure agreement lawyer can often effectively draft an agreement to protect an employer's trade secrets if the information in question is clearly identified and the business otherwise maintains the secrecy of such information.
In a highly competitive industry or one where individuals have received specialized training and have unique skills, non-solicitation agreements can protect the employer from existing customers and departing employees. The purpose of the non-solicitation agreement is to prevent customers and/or former employees from poaching highly trained and skilled employees.
Non-compete agreements can prevent a former employee or contractor from going to work for a competitor, but they also serve another purpose. With remote work being the norm in many companies, some employers are horrified to learn that current employees are operating competing businesses while still on the payroll. And doing so while using confidential information (and technology and other assets) obtained from the employer. These employers needed a non-compete attorney yesterday. Texas courts have issued guidelines that discuss what a departing employee planning to resign can and cannot do before resigning.
Let's review Texas non-compete laws.
Non-Compete Agreements in Texas: Are They Enforceable
While the Supreme Court of Texas years ago determined that Texas non-compete agreements may constitute unconstitutional restraints on trade, the state legislature subsequently passed a statute authorizing such agreements in certain instances.
Chapter 15 of the Texas Business and Commerce Code promotes free trade and competition in Texas, and Section 15 details practices prohibited because they may restrict free trade.
Section 15.50 of the Texas Business and Commerce Code is the Texas non-compete statute. It states that any Texas non-compete agreement (a.k.a. Covenant not to compete)
Is enforceable if it is ancillary to or part of an otherwise enforceable agreement at the time the agreement is made to the extent that it contains limitations as to time, geographical area, and scope of activity to be restrained that are reasonable and do not impose a greater restraint than is necessary to protect the goodwill or other business interest of the promises.
Sub-paragraphs of Section 15.50 give more specific criteria for enforceability of non-compete agreements in Texas that pertain specifically to physicians.
Some businesses fear such an agreement will limit their rights under the traditional doctrine of employment at-will, but the two concepts don't have to be mutually exclusive. You can have many types of restrictive covenants in an at-will employment arrangement. All employers should consult with a non-compete agreement lawyer to ensure their contract is properly drafted and satisfies the requirements of the statute.
FAQ's About Non Compete in Texas
To determine the enforceability of a non-compete agreement in Texas, the courts will evaluate the agreement based on its reasonableness and the circumstances that caused the employer to seek the agreement. It is advisable to consult with a non-compete agreement lawyer to ensure that the agreement satisfies the requirements of the statute and other labor and employment laws.
Non compete agreements may prevent an individual from working in their chosen field if the agreement restricts their ability to engage in certain behaviors that are necessary for them to perform their job duties in that field. The enforceability of a non-compete agreement in Texas is determined by its reasonableness and the circumstances that caused the employer to seek the agreement. It is advisable to consult with a non-compete agreement lawyer to understand the potential impact of the agreement on your ability to work in your chosen field.
If an individual violates a non-compete agreement, the employer may seek damages for any harm caused by the violation. In addition, the employer may seek injunctive relief to prevent the individual from continuing to engage in activities that violate the agreement. It is important to consult with a non-compete agreement lawyer to understand the potential consequences of violating a non-compete agreement and to ensure compliance with the terms of the agreement and employment law in Texas.
So how do Texas courts determine the validity of a non-compete agreement? Recently, the courts have been taking a measured approach when it comes to determining enforceability of the statute, evaluating each case on its merits and using a seemingly less strict interpretation of the statute.
The Texas Supreme Court seems to be focusing on 1) the circumstances that caused the employers to ask for the non-compete agreement, and 2) its reasonableness.
Why does the employer want to prevent this employee from competing? Did they receive specialized training, possess unique skills, or gain proprietary knowledge at the company? (The employee might be an engineer, designer, or researcher.) A large investment was likely made in training this employee and losing this individual could be damaging in more ways than one. Asking this employee to sign a non-compete agreement would likely be viewed as reasonable.
On the other hand, asking clerical staff and retail workers to sign non-compete agreements may not be.
Next, what type of restrictions did the non-compete lawyers include in the agreement? The contract must spell out what type of work is specifically prohibited. A specific time period and geographical area must also be included. Restricting an employee from competing for 1-2 years is generally accepted as reasonable. Texas courts have enforced non-compete periods for as long as 5 years. But, the longer the period the less likely a Texas court is likely to find the provision reasonable. Geographical restrictions are evaluated on a case-by-case basis and will vary by industry. Many employers restrict employees from servicing customers the employee serviced and worked with during their employment.
A Non-Compete Agreement Lawyer for Texas Employers
The best time to work with a Texas non-compete agreement attorney is when your company is young. Develop the agreements early on, and have your employees sign them during the onboarding process.
Sometimes employees who sign agreements do not honor them. An employee may breach a fiduciary duty by competing with you secretly while still employed. Former workers may cross the boundary of legal and fair competition, taking disparaging information about you to customers and vendors to gain an unfair competitive advantage for themselves or their new employer. If a current or former employee breaches a restrictive covenant with you, you will want to make them cease and desist. It may be necessary to take them to court to do so.
Our business litigators can evaluate whether a former employee has crossed the line, help you to develop the evidence you may need to establish or defend against such a claim, and persuasively present your case. Call us today for a consultation with a Texas non-compete attorney.
Did You Sign a Non-Compete Agreement That is Unreasonable?
Our Texas non-compete lawyers understand both sides of the law and know that some employers overreach and take advantage of employees.  If you have been notified that you are being sued for breach of a non-compete agreement, you need an experienced attorney who can represent you in negotiations and in court.  Contact us today to consult with a Texas non-compete attorney.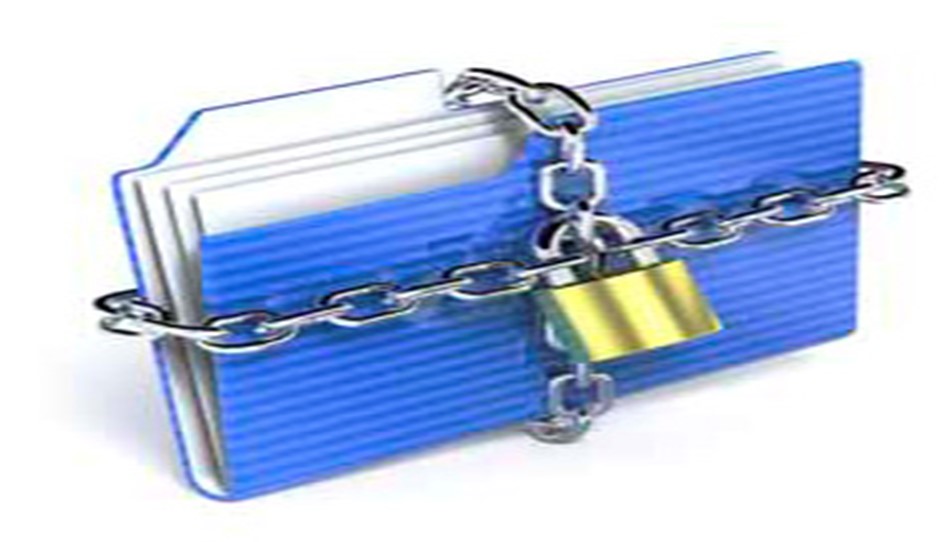 "Do not tell secrets to those whose faith and silence you have not already tested."
         ̶  Elizabeth I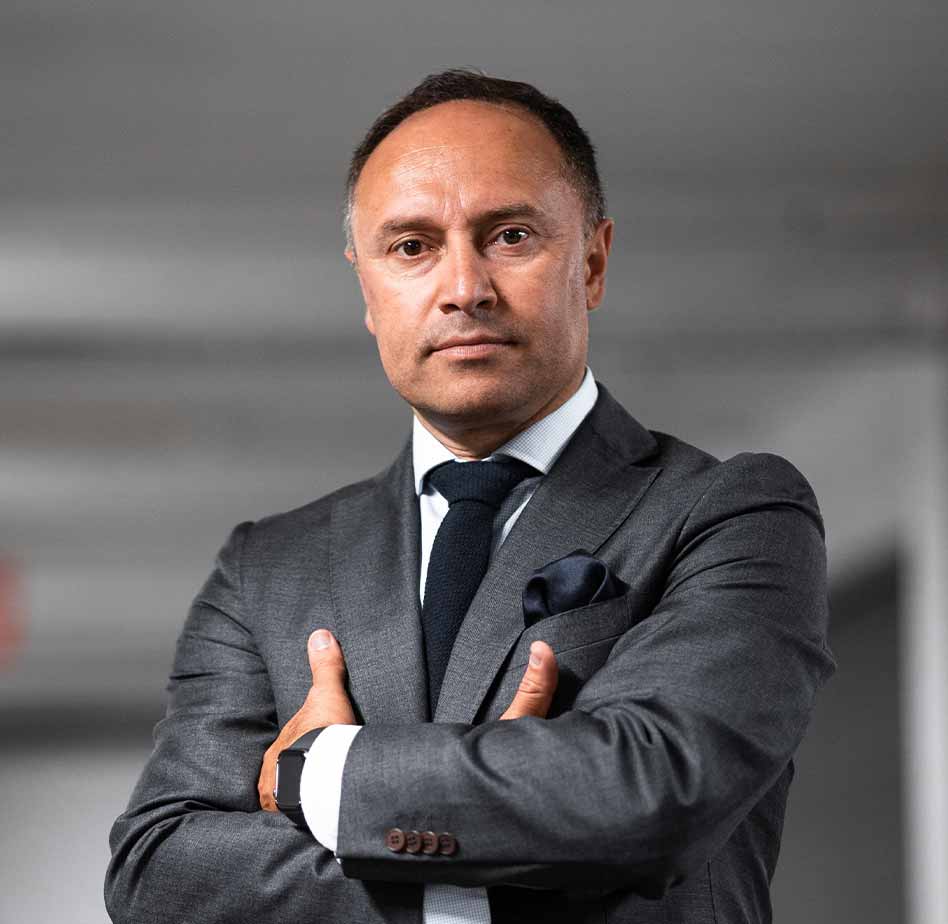 Reid Dennis is best lawyer group around.
Richard Simms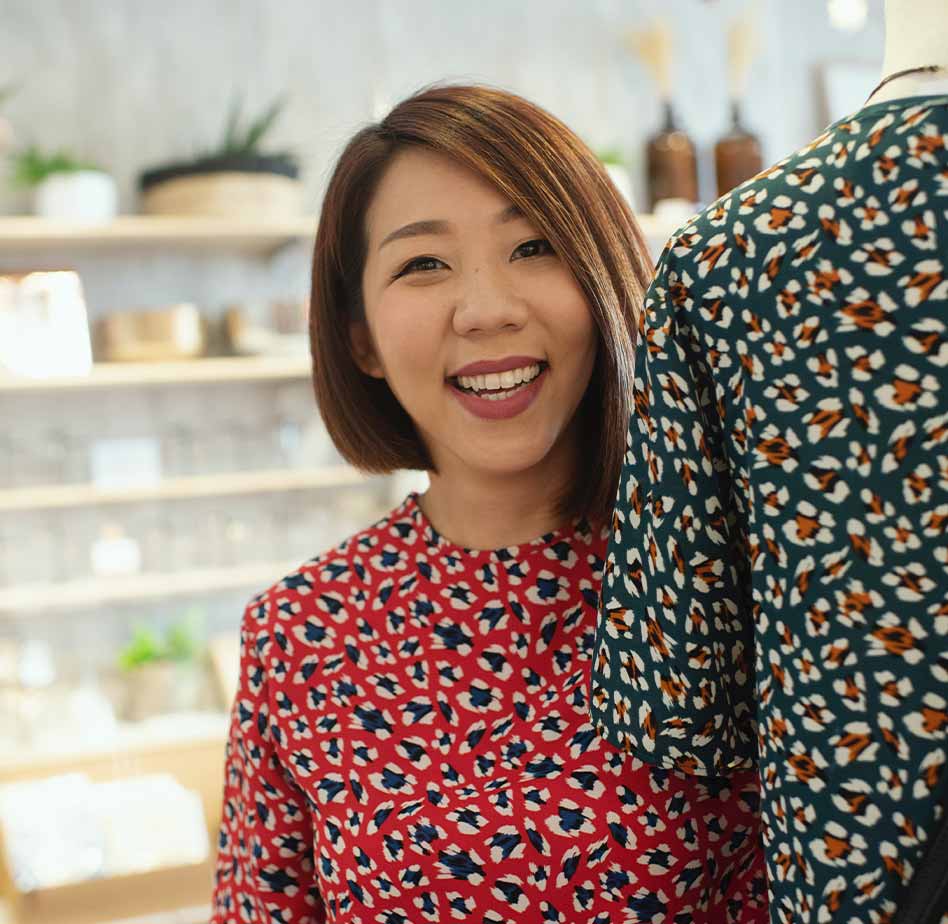 Highly Recommend Reid Dennis
Kate Schadler