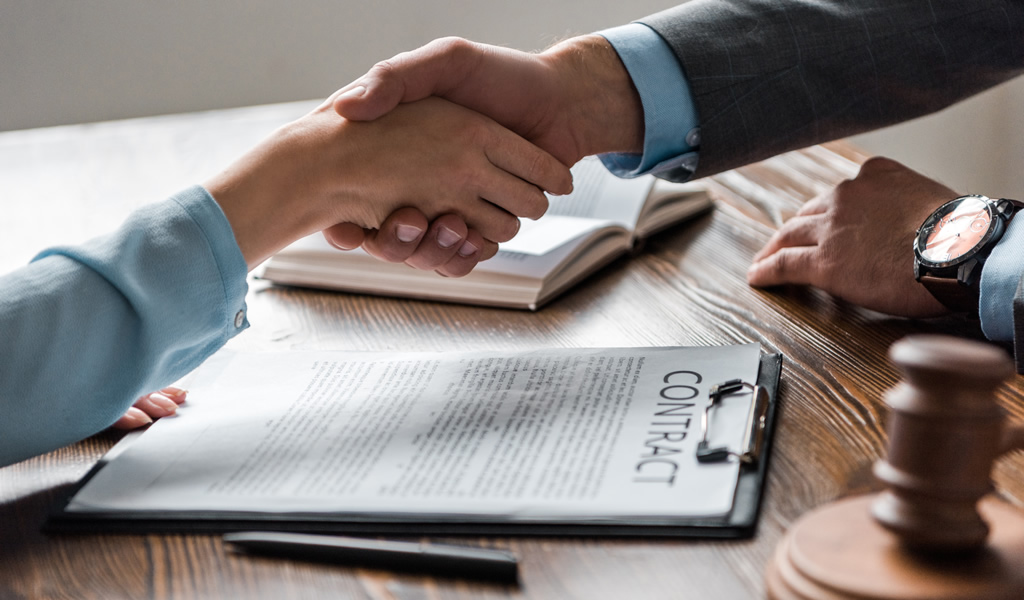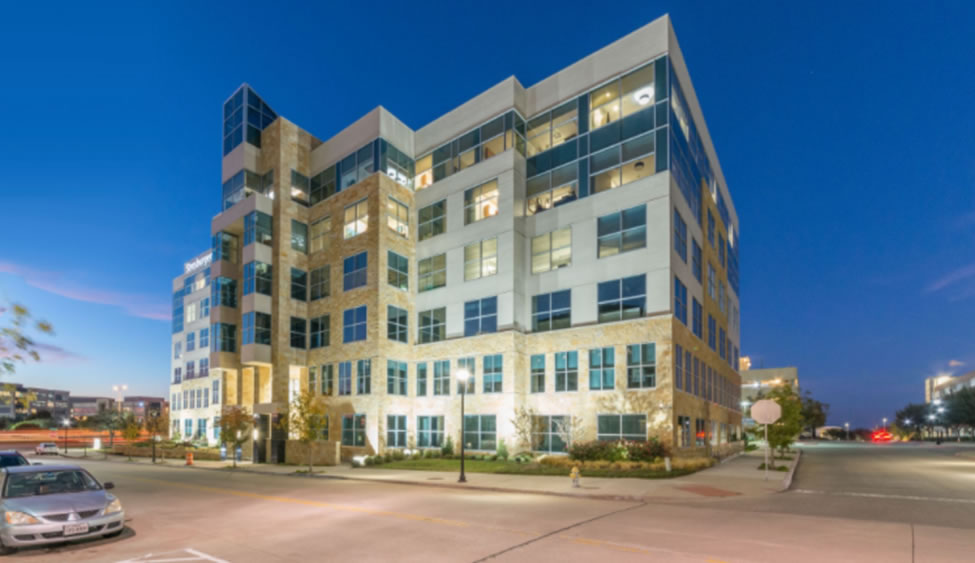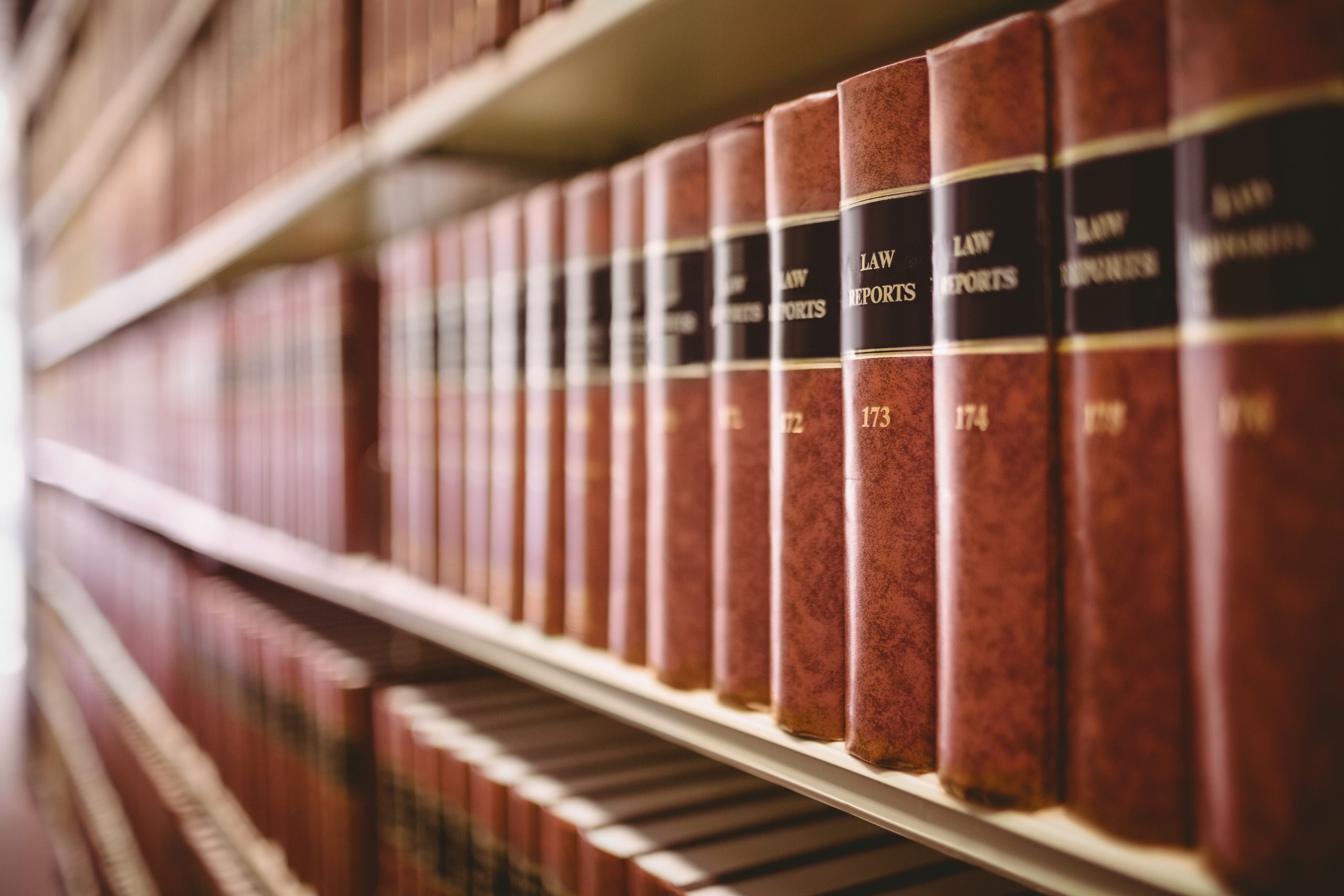 Mission Statement
"Impact : the force of impression of one thing on another : a significant or major effect"[1]
The mission of REIDDENNISFRICK is to take a genuine interest in our clients, understand their objectives, and work hard to meet or exceed their expectations in civil litigation. We hire trial attorneys and dedicate ourselves to being Impact Attorneys.  In serving our clients, we work hard to provide superior legal services on a timely, effective, and efficient basis, and maintain the highest standards of honesty and professional integrity.  We created our firm by hiring talented individuals who love what they do and foster an enjoyable working environment with open communication and mutual respect rewarding initiative, innovation, teamwork, and loyalty.  We promote our community and offer a long tradition of leadership serving God and fostering a sense of family, community, and service in and outside the practice of law.
[1] "Impact." Merriam-Webster.com Dictionary, Merriam-Webster, https://www.merriam-webster.com/dictionary/impact. Accessed 12 Feb. 2022.
Vision
Some firms decide to specialize in a single area of law.  Other firms try to provide all legal services.  We are civil trial attorneys!  Our vision is to successfully serve our clients in resolving legal disputes by assembling experienced legal teams who understand how to successfully resolve disputes by negotiation and if necessary, in trial and arbitration proceedings throughout Texas.  We understand cost effective civil litigation and have assembled a team of professionals who have the knowledge and resources to successfully Impact the outcome of our clients' case from the beginning until their legal journey is complete.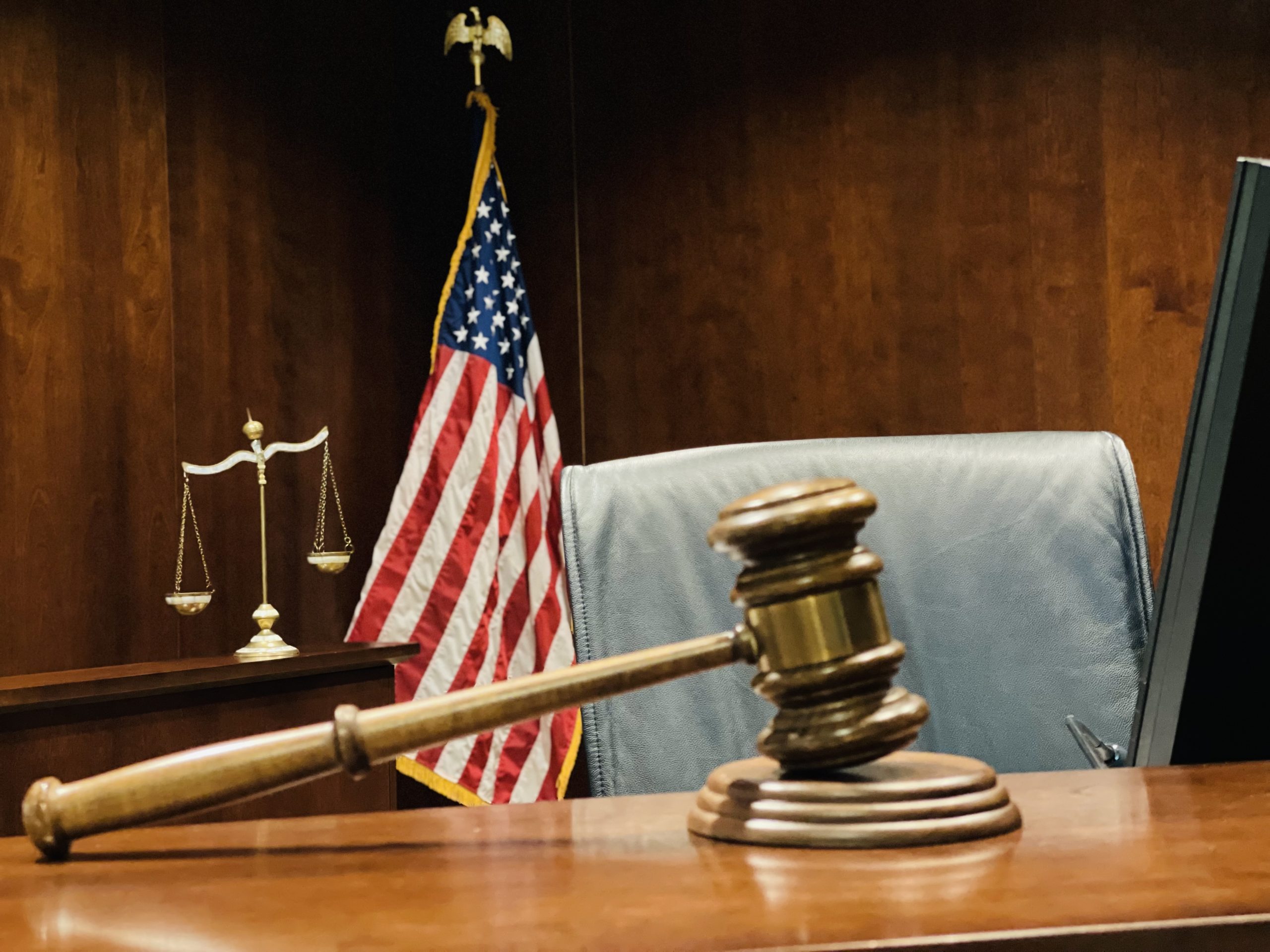 General Commercial Litigation
We help protect your business in or out of the courtroom
.
General commercial litigation involves virtually every type of dispute that can arise in the business context, including breach of contract cases, partnership/joint venture disputes, business torts, breach of fiduciary duty allegations, and shareholder issues. At Reid & Dennis we have the ability to assess the merits of a dispute and scale either a prosecution or defense that fits the legal and business needs of the client.
At REIDDENNISFRICK we put God first and insist on impeccable integrity, steadfast honesty, experienced talent and planning to make a positive impact in our clients' lives.  Our values are embodied in our firm logo and formulate our DNA.
Integrity.
Integrity is one of the few things in life that is black and white. Our firm's integrity begins with understanding our client's interests and pursuing creative and innovative ways to accomplish our client's goals. Integrity means being honest, truthful, and realistic about expectations and outcomes so our clients can make informed decisions.  When faced with the harder right instead of the easier wrong, you can trust we have the courage and candor to avoid being content with a half-truth when the whole truth can be won.