Real estate may well provide some of the most exciting and lucrative opportunities for investors, but ownership can also provide some of the biggest headaches. Deals on the verge of closing fall through at the last minute. Buyers can't secure funding. Improvements aren't completed on time and on budget. Construction accidents happen. Defects are discovered—sometimes long after construction is complete, and the deal has closed. Landlords don't deliver on what they promised their tenants, and tenants don't pay their rent. Owners default on their loans. Even the weather can interrupt a project, cause a casualty loss, or create an insurance claim. Whether you are a buyer, seller, lender, builder, real estate agent or broker, contractor, design professional, landlord, or commercial tenant, REIDDENNISFRICK's real estate litigators can advise you of your rights and can protect your interests in the litigation or arbitration process.
Types of Real Estate Disputes
Real estate disputes invariably require knowledge of multiple areas of law, including contract law, property law, torts, statutory law, agency, suretyship, insurance, and equity. Such disputes may require simultaneous consideration of legal principles and precedents from different areas of law depending upon the facts and circumstances of your particular transaction. On top of this knowledge, you need to be familiar with the litigation process and the rules of civil procedure. Many real estate contracts require arbitration, which has its own rules and procedures. Our real estate litigation team includes thoroughly familiar with the litigation process and with experience arbitrating cases before the American Arbitration Association and before JAMS.
Sales & Purchases
Because of the statute of frauds, real estate sales almost always involve a written agreement. Large real estate acquisitions frequently involve a series of complex agreements which govern different aspects of the transaction. Real estate agents and brokers have contracts which clarify their authority as an agent of the seller or buyer and carefully delineate their duties and responsibilities, as well as the compensation they will receive—typically a commission—for their participation in the transaction. Earnest money contracts and similar agreements document the pre-closing rights and obligations of the parties, as well as prescribing remedies for the failure of either party to complete the transaction at closing. Deeds and similar instruments formally convey title. Notes, mortgages, and deeds of trust document the lending arrangement typically between the buyer and its mortgage company. Numerous other written instruments frequently document platting, easements, zoning and variances, local government incentives, conditions and restrictions, and other details affecting the property.
Disputes sometime arise during, and often shorty after, a real estate sale. Matters are discovered that materially impact the buyer's decision-making, affect title, increase credit risk, or which otherwise must be addressed prior to closing. After closing, buyers may experience buyers' remorse or learn about issues for the first time which should have been disclosed or discovered prior to closing. This may lead to disagreements between buyers and sellers or with their respective agents or inspectors. In some cases, statutory or common law fraud claims are asserted. Protecting your rights and remedies requires the knowledge of an experienced attorney who understands the interplay between different real estate documents and applicable statutory law.
Lending
Few buyers have the financial resources to purchase real estate without financing all or part of the transaction. Even the purchase of a single-family residence typically requires a mortgage company to advance most of the purchase price. Commercial transactions may involve conventional lending arrangements, SBA loans, bridge loans, or CMBS loans. Most such loans are secured by an interest in the property acquired. These loans often impose various additional requirements on the borrower to preserve and protect the property and other collateral securing the loan in case the loan goes into default.
The most common problem arising out of these lending transactions is the borrower's failure to repay the loan. When this problem arises in Texas, the lender usually has the right to foreclose on the property without the necessity of first filing a lawsuit. Our attorneys have considerable experience assisting clients with commercial foreclosure proceedings. We do not, however, typically handle residential foreclosures absent unusual circumstances. Occasionally, litigation arises from an improper commercial foreclosure—especially when a lender attempts to foreclose using its own in-house personnel or another inexperienced attorney. In some circumstances, a commercial foreclosure may require subsequent eviction proceedings if the borrower leased a portion of the premises to tenants. Less common disputes between borrowers and lenders also sometimes lead to litigation. Our real estate litigators can help guide you through the process and protect your rights.
Particular Types of Real Estate Disputes
The litigation attorneys at Reid & Dennis are experienced with a wide range of real estate litigation, including:
Statutory fraud / failure to disclose
Commercial real estate foreclosures
Easement, reciprocal access and use disputes
Boundary disputes
Zoning disputes
Owner-General contractor disputes
General contractor-Subcontractor disputes
Enforcement or removal of liens
Construction arbitration
Accidents involving construction workers
Malpractice claims against architects / engineers
Certain oil, gas & mineral disputes
Breaches of commercial lease
Disputes between landlords and property managers
Insurance coverage issues
Constructive eviction
There are other types of real estate disputes with which our attorneys have experience. While our firm does handle many litigation matters relating to residential properties, we do not routinely represent tenants in residential landlord-tenant disputes as they can usually be handled more efficiently in justice of the peace court.
Our litigation attorneys can tell you whether we have the experience and background to help you with your real estate litigation or arbitration matter.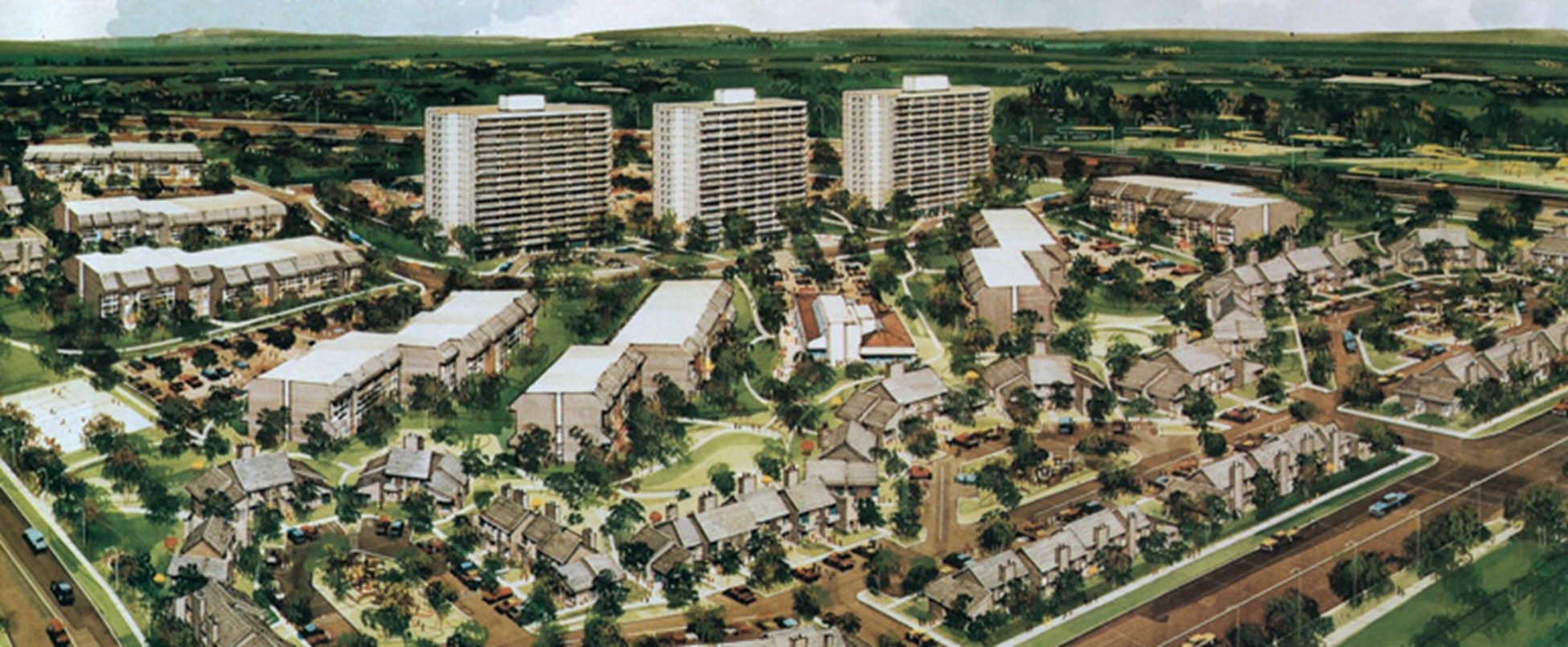 "Real estate provides the highest returns, the greatest values, and the least risk."
         ̶  Armstrong Williams