Successful companies often develop proprietary business strategies, confidential customer information, or trade secrets in order to give themselves a competitive edge in the marketplace.  Many businesses choose to protect these valuable intangible assets with contractual agreements, often containing non-disclosure, non-solicitation or non-compete provisions.  While the protection of trade secrets and strategic relationships may be a significant concern, some businesses overreach, asserting that even the most routine communications and other innocuous information learned by an employee ought to be protected by draconian penalties.  Whether you are trying to protect your business's legitimate secret formula for success or have been accused of violating a former employer's trust, REIDDENNISFRICK's litigators can help explain and protect your rights in your trade secret and non-compete matters.
Trade Secrets
What constitutes a trade secret is not always an easy question to answer.  Virtually everyone would agree that the secret formula for Coca-Cola is an iconic example of a true trade secret.  While it is settled that customer and vendor lists may constitute a trade secret in theory, even learned authorities often disagree on whether a particular list meets the definition of a trade secret under the facts of a given case.    On the other hand, matters of general knowledge or of special knowledge to those persons skilled in a particular trade are generally not considered trade secrets.  In some cases, even the owner of the trade secret has a difficult time identifying exactly what he claims the secret is with sufficient particularity to enforce his rights.
A patchwork quilt of prior case authorities has arguably been replaced by the relatively recent adoption of the Texas version of the Uniform Trade Secrets Act ("TUTSA").  TUTSA provide the following formal definition of a trade secret:
"Trade secret" means information, including a formula, pattern, compilation, program, device, method, technique, process, financial data, or list of actual or potential customers or suppliers, that:
(A) derives independent economic value, actual or potential, from not being generally known to, and not being readily ascertainable by proper means by, other persons who can obtain economic value from its disclosure or use; and
(B) is the subject of efforts that are reasonable under the circumstances to maintain its secrecy.
Although the Act makes the law uniform with respect to the legal definition, the skill of an experienced litigator knowledgeable in this area of law can play a significant part in how this legal definition is applied to the particular facts of a given case.
Although industrial espionage does occasionally happen, this type of case often arises when former employees or independent contractors (often incorrectly called "1099 employees") go to work for a competitor or decide to open their own business to compete with their old workplace.  Franchisees and their employees may also be accused of stealing the trade secrets of a franchisor.  Such disputes can even arise between professional employer organizations (PEOs) and their client companies.  Whether you are a business owner or a person entrusted with knowledge of a business's operations, you need business litigator experienced with trade secrets when it first appears that litigation or arbitration is likely.
Non-Compete Matters
Many businesses choose to protect their valuable intangible assets and trade secrets with written agreements, often containing arbitration clauses.  Non-disclosure agreements can be effective as long as the information protected by the agreement is clearly identified and the business otherwise maintains the secrecy of such information.  Non-solicitation agreements can protect existing customer relationships and prospects from interference by departing employees, and can help prevent the poaching of other employees, suppliers, and vendors.  Non-compete agreements can prevent a former employee or contractor from going to work for a competitor at all.  While the Supreme Court of Texas years ago determined that such agreements may constitute unconstitutional restraints on trade, the Texas legislature subsequently passed a statute authorizing such agreements in certain instances.
Some businesses fear such agreement will limit their rights under the traditional doctrine of employment at-will.  Under ordinary circumstances, a person is free to resign from his employment and go to work for a competitor or start his own business in competition with his former employer.  On the other hand, he may breach a fiduciary duty if he competes with his employer on his own account while still employed.  Former workers often cross the boundary of legal and fair competition, targeting known business relationships with disparaging information concerning their former employers to gain an unfair competitive advantage for themselves or their new employer.  Our business litigators can evaluate whether a former worker has crossed that line, help you to develop the evidence you may need to establish or defend against such a claim, and persuasively present your case.
Relief Available
The above matters often involve breach of contract claims but may give rise to tort claims for tortious interference, unfair competition, trademark or trade dress infringement, copyright infringement, business disparagement, or even fraud.  In many cases, the plaintiff will seek obtain a temporary restraining order (TRO) and seek a temporary injunction, requiring a substantial amount of legal work in a relatively short amount of time at the outset of the case.  Monetary damages in such cases often include lost profits which may be uncertain and are often difficult to prove.  Such cases require both the knowledge and skill of an experienced business litigator, and the expertise of a forensic accountant, economist, or other damage expert. In some situations, attorney fees may be awarded to the prevailing party at the conclusion of the case, but litigants should expect significant legal expenses will be incurred almost immediately.
Particular Types of Such Disputes
The litigation attorneys at REIDDENNISFRICK are experienced with trade secret litigation, non-compete agreements, and similar matters, including:
Trade secrets litigation
Non-compete agreements
Non-solicitation agreements
Non-disclosure agreements
Confidentiality agreements
Breach of fiduciary duty
Franchisor-franchisee agreements
Tortious interference and unfair competition
Trademark and trade dress infringement
Employee "poaching"
Industrial espionage
Employment arbitration
If you do not see your matter listed above, contact us for more information.  Our attorneys can tell you if we are the right choice to help y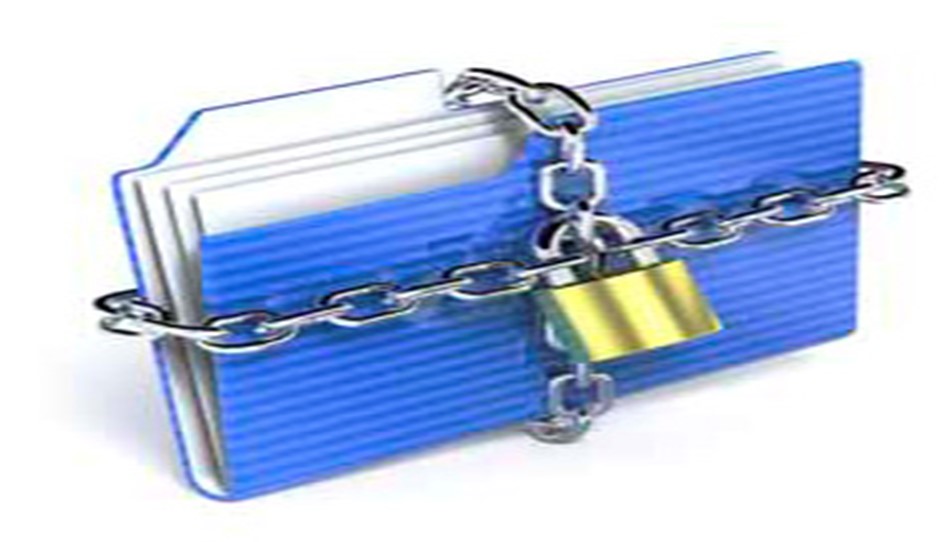 "Do not tell secrets to those whose faith and silence you have not already tested."
         ̶  Elizabeth I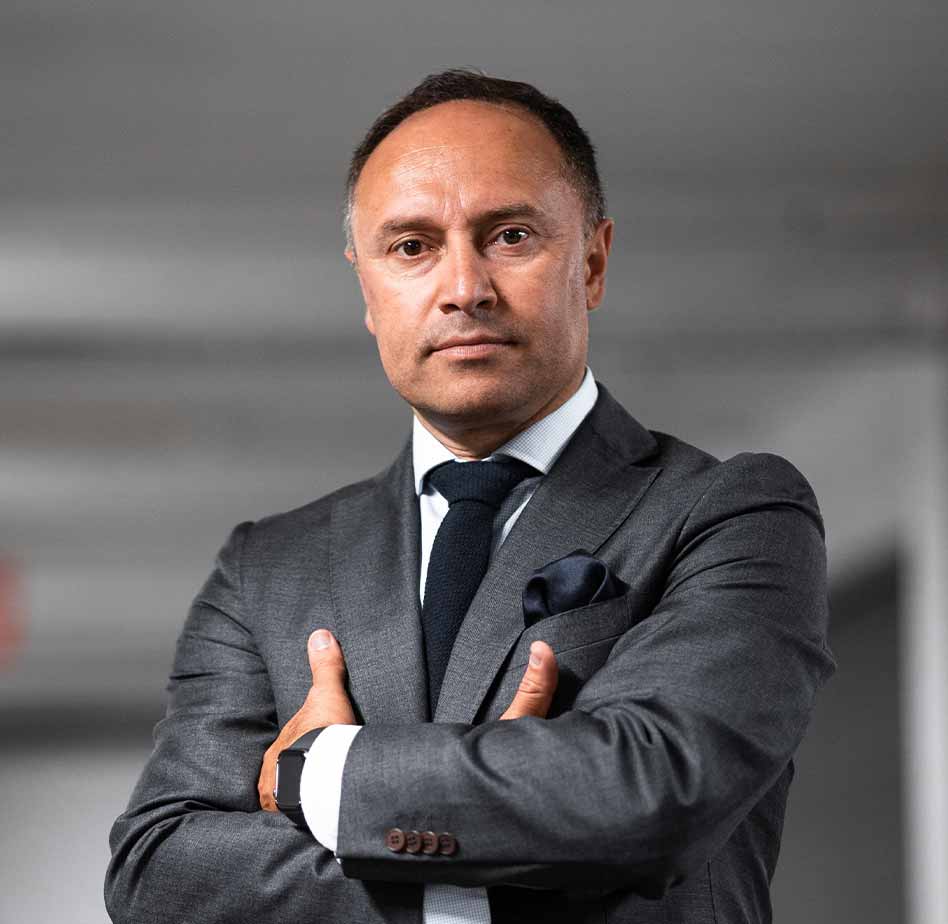 Reid Dennis is best lawyer group around.
Richard Simms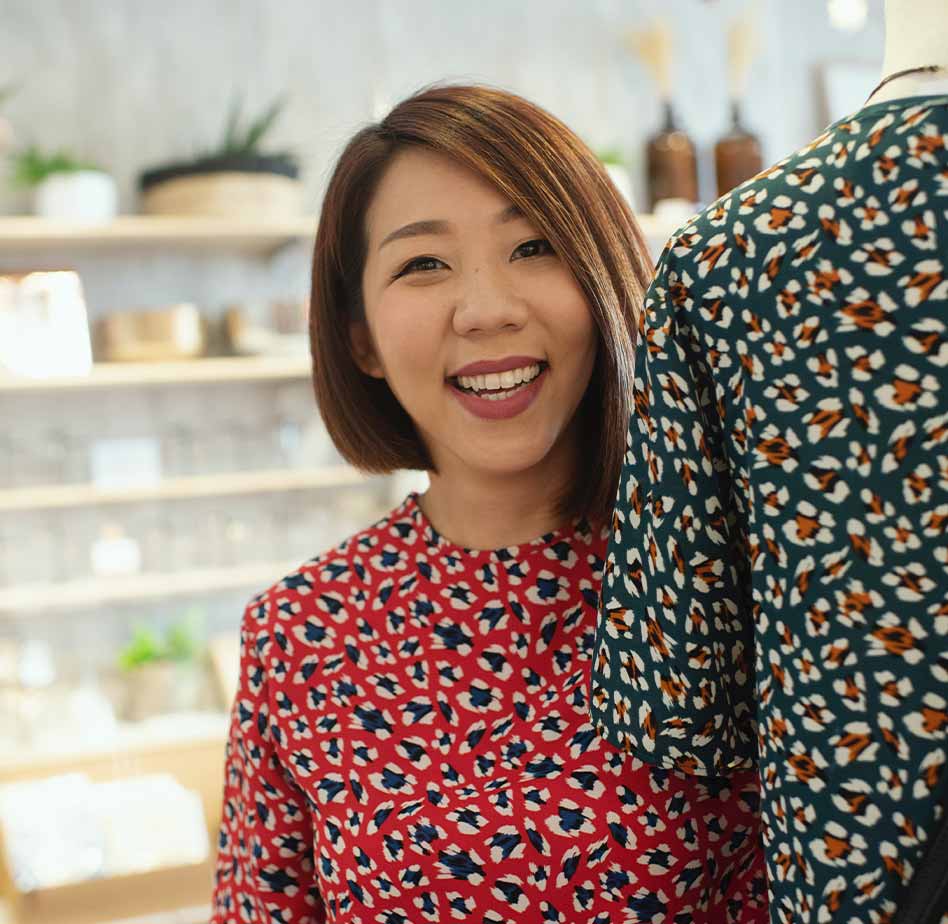 Highly Recommend Reid Dennis
Kate Schadler